Congratulations on achieving Safe Sport Club Recognition for WYW, WEST, WHAT and WRAT.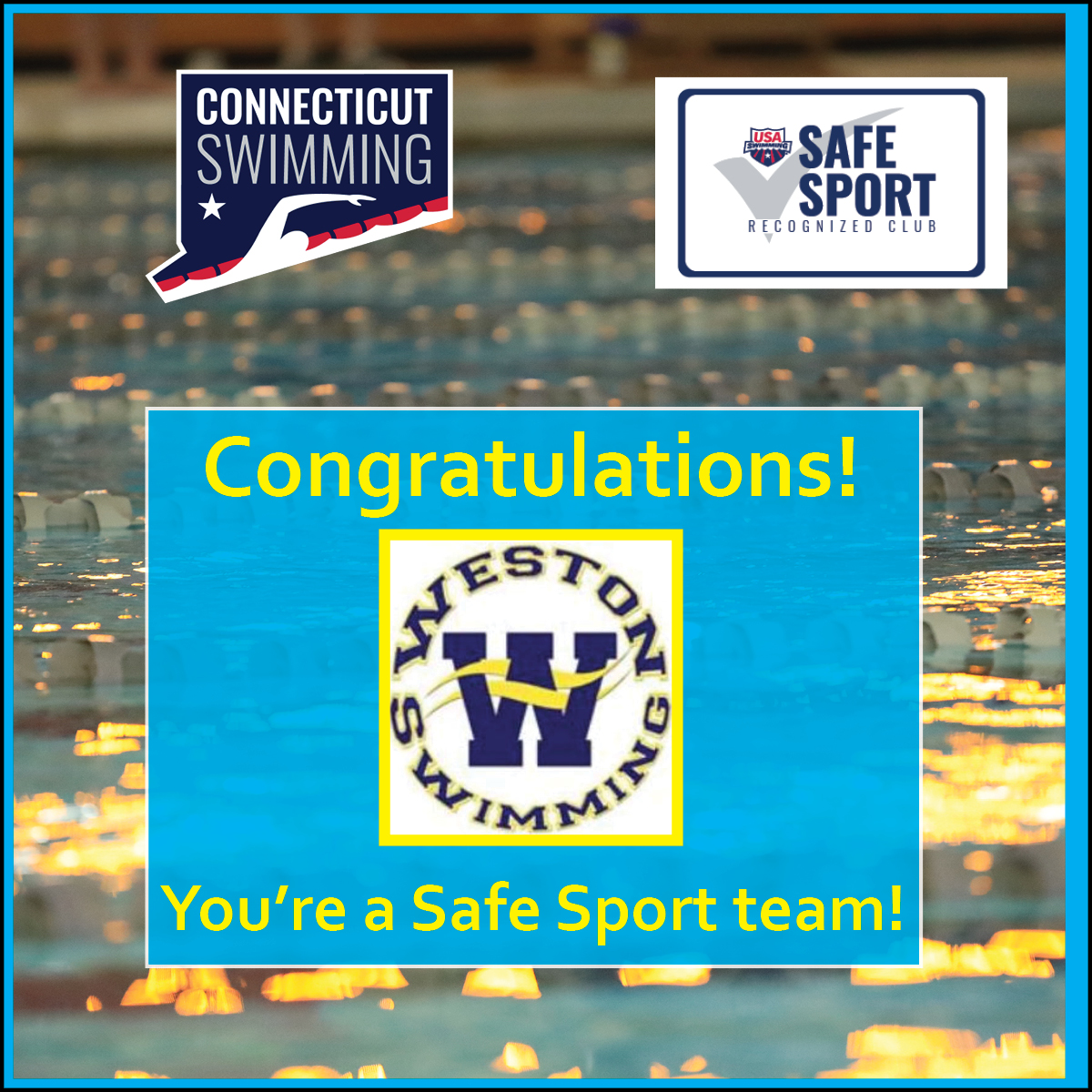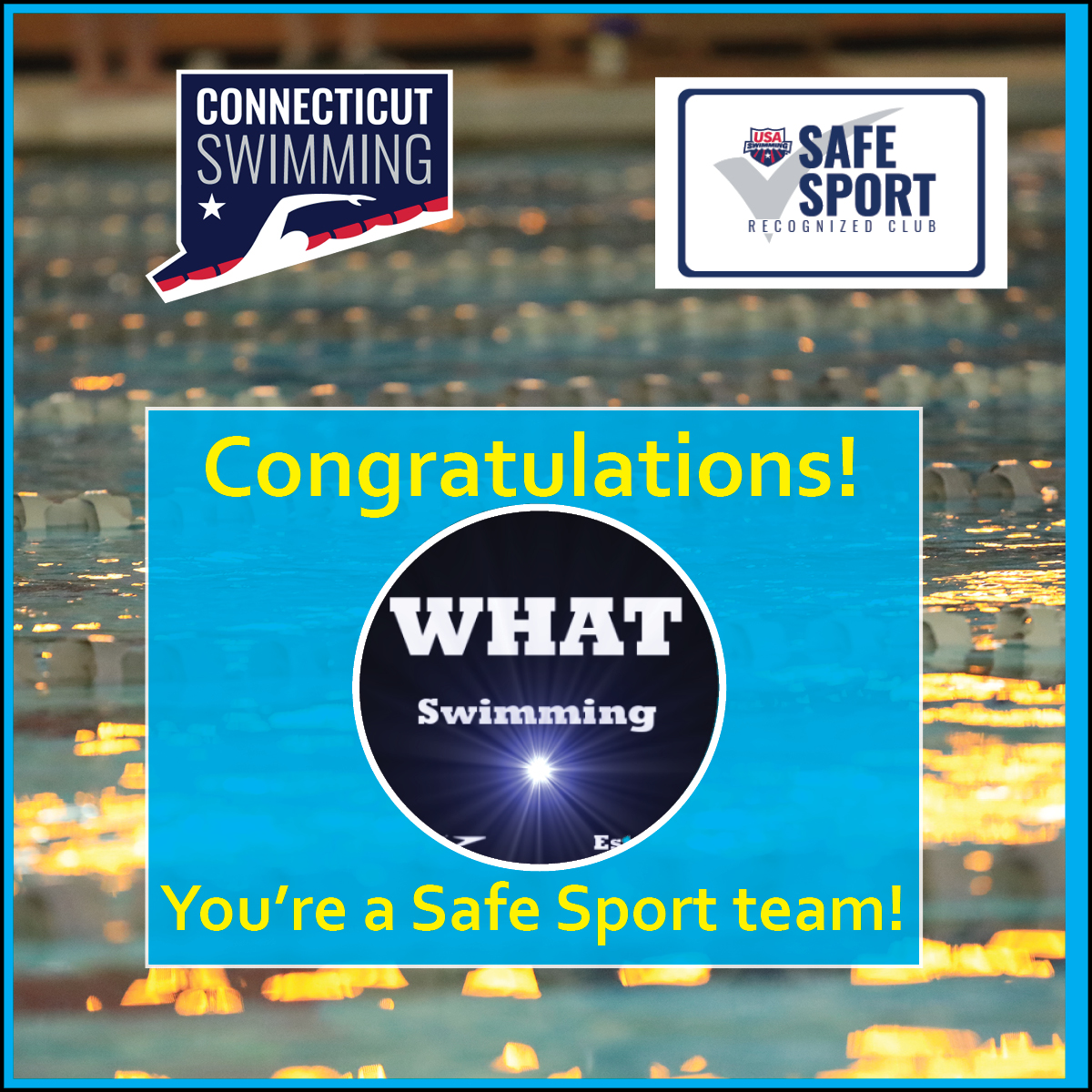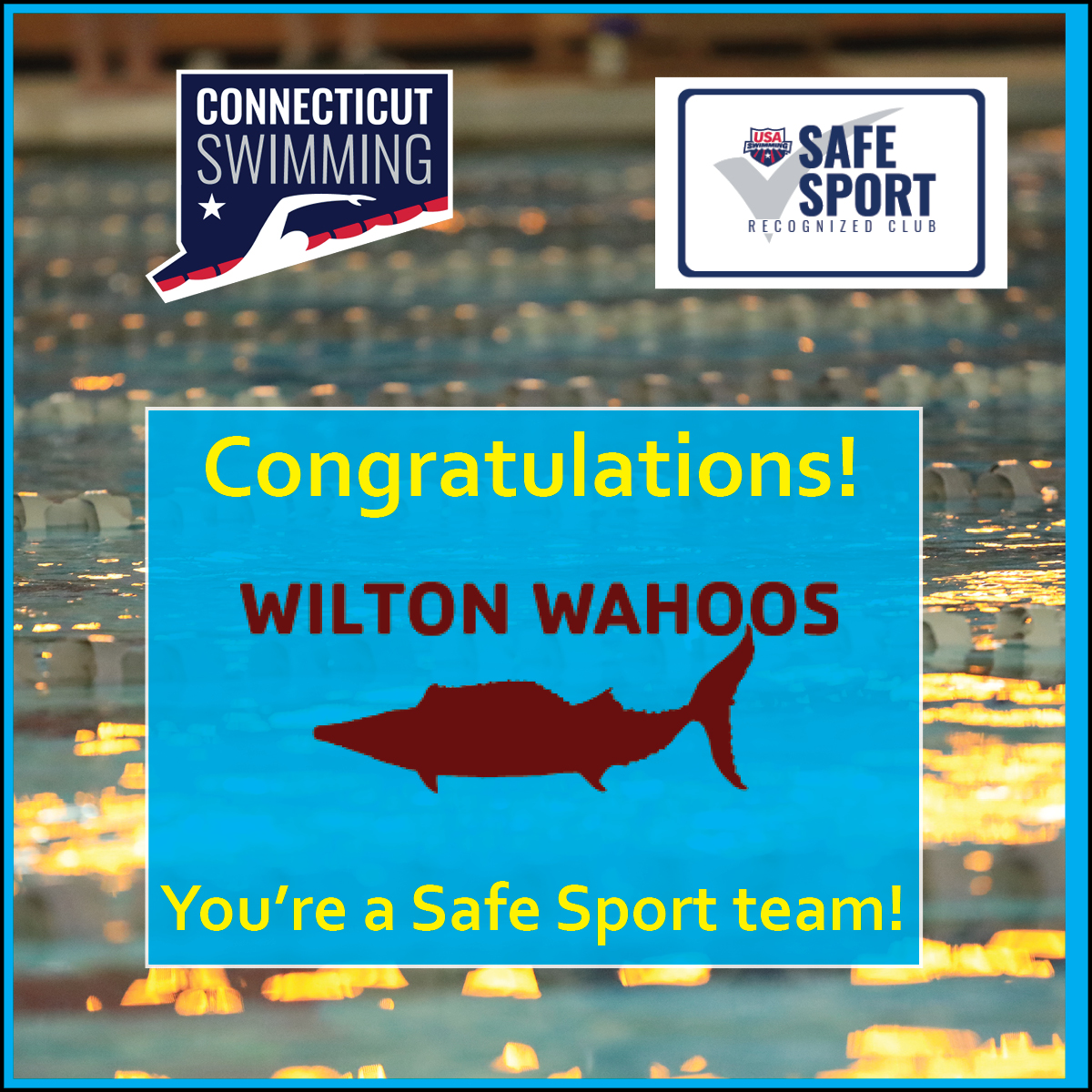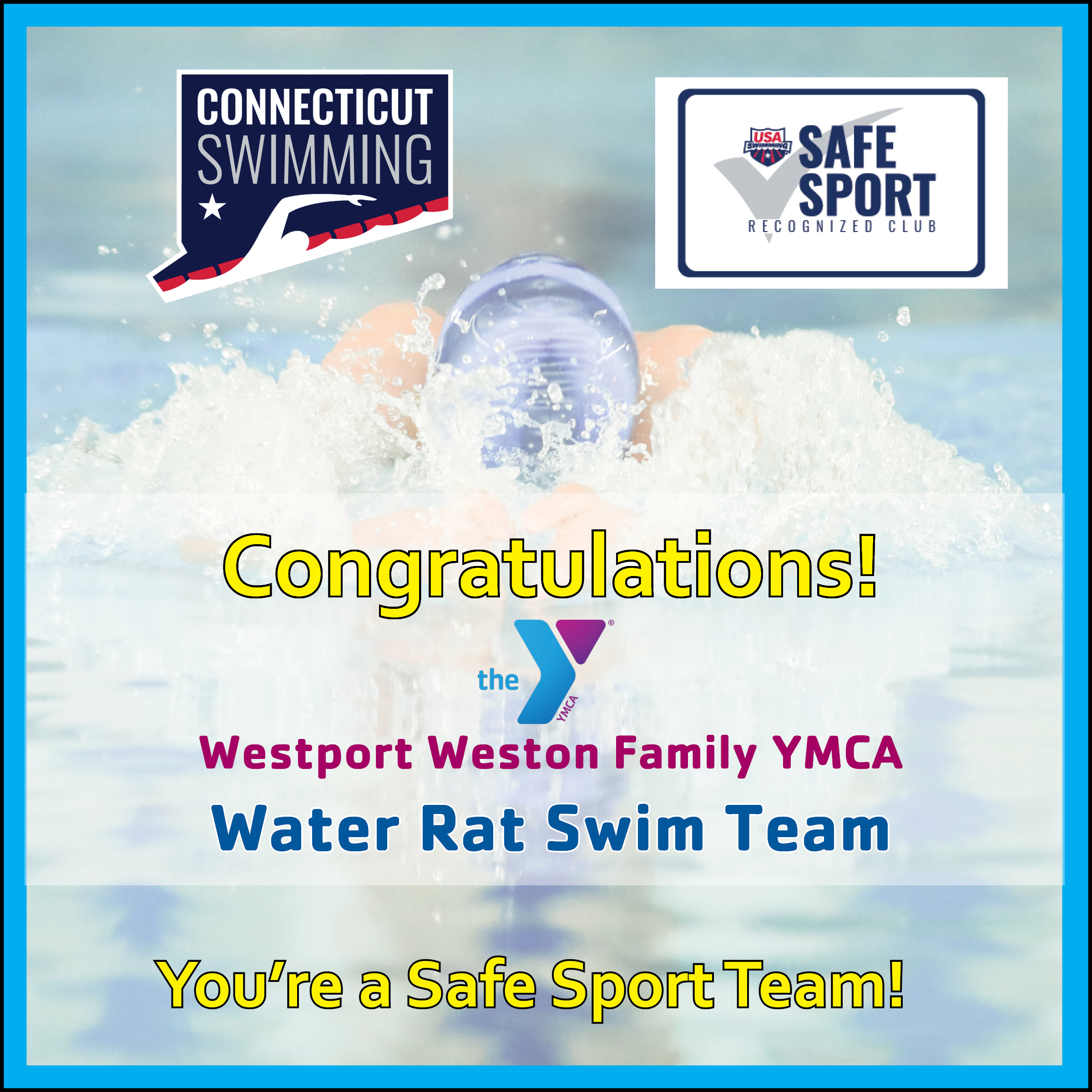 From USA Swimming:
In order to continue to incorporate Safe Sport into your club's culture, we suggest taking a look at these articles how Victor Swim Club and AquaSol implements Safe Sport Policies in their programs. If your club implements Safe Sport into its culture in another creative way, please send us an email at ssrp@usaswimming.org so other clubs can learn from what you are doing.
We would love to hear from you about how the process went for your club. Please fill out the survey here. Your feedback helps us improve the process for future clubs.
Should anyone have any questions, please don't hesitate to reach out.
---