Results have been posted for the following meets:
SLAC-CCAT SCM Pentathlon on June 8;
WRAT 10 and Under meet on June 6;
WYW Summer Invitational on May 30 - June 2.
Program Operations has approved schedule changes for the GRIT meets on June 13-16.
Given the the upcoming June 23 Safe Sport deadline requirement, the CT Swimming Safe Sport Coordinator elect, Greg Pinchbeck, has started his role. Please direct all Safe Sport questions to him at gjpinchbeck@hotmail.com
Please note the required Safe Sport actions regarding (1) Policy Approval by June 23, (2) 18/O Athlete Protection Training, (3) Competition: Officials, Timers, and Coaches Briefings, (4) Meet Hosts and Meet Announcements. Visit the Safe Sport page for more information.
Age Group Committee will meet tonight via teleconference. Agenda and February meeting minutes.
Happy Kamehameha Day!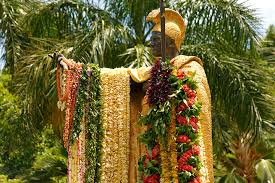 ---